We want to be your partner in finding greater community life in Georgia.
Middle Georgia Behavioral Services, LLC was founded in 1999 to provide family counseling services. In 2003, the company began providing Support Coordination (a form of dedicated case management) in the State of Georgia to citizens with developmental disabilities. The core responsibility of Support Coordinators is ensuring the health and safety of those that we serve. In addition, Support Coordinators drive service planning and advocate for funding and services.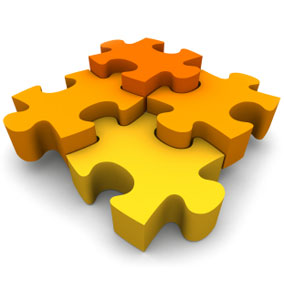 Serving the State of Georgia
Today, we serve over 1500 people and work in counties in 3 of the 6 regions in the state.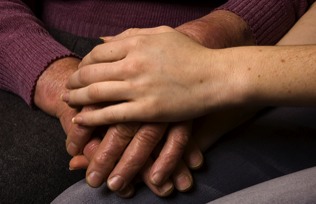 We offer Support Coordination services to people in Georgia who are served by Georgia's Medicaid waiver program for people with Intellectual and Developmental Disabilities.